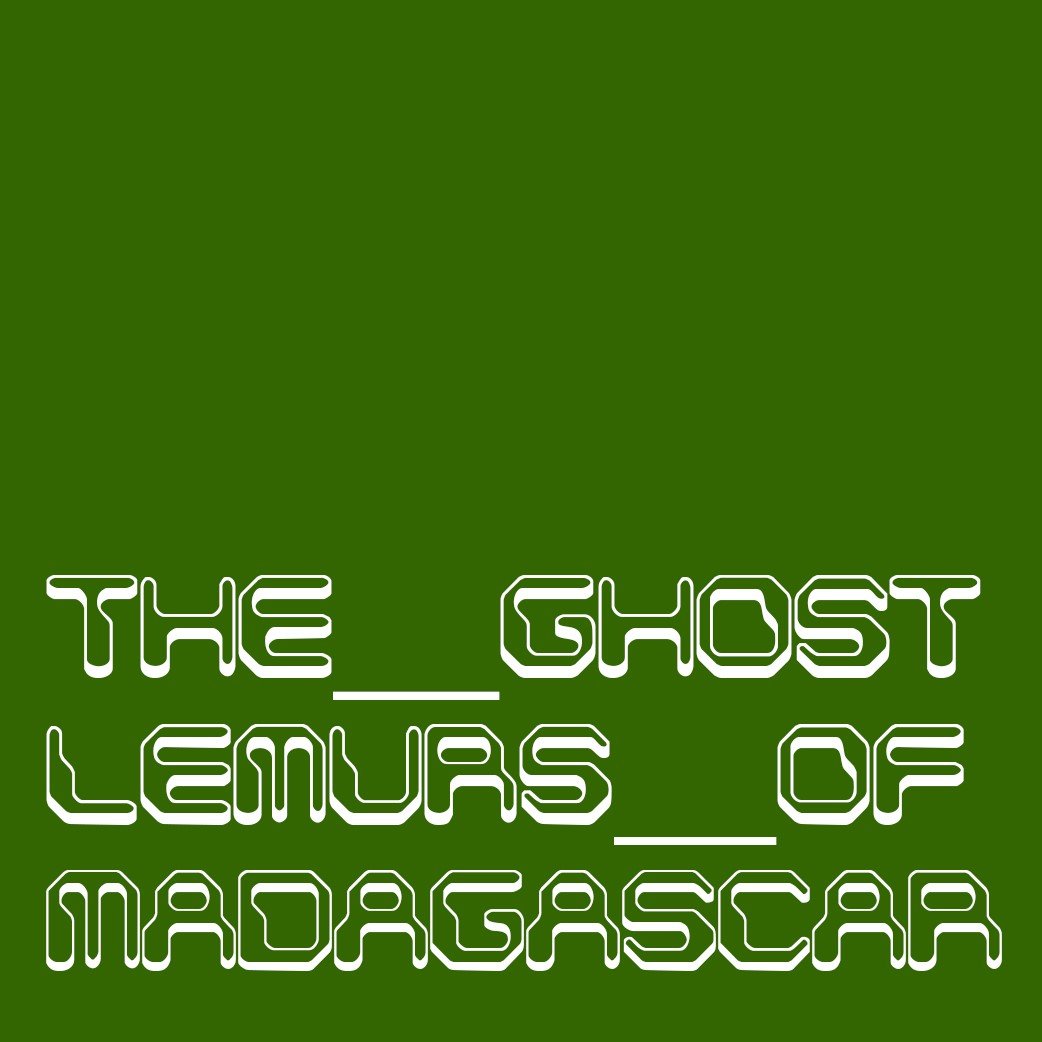 Podcast from Repeater Books
This inaugural episode discusses the early lore of the legendary CCRU.
The Ghost Lemurs of Madagascar" is a podcast project by Eduardo Camargo & Érica Storer. The hosts will present, contextualize, analyze and comment on collective enterprises that sought to merge theory, political action, and art. Based on concepts by theorists such as Mark Fisher, Byung-Chul Han, and other writers that deal with critical theory, they will look at examples of groups focused on artistic production, political action, and theoretical debate outside academia. The case studies presented will be related not only to theory but also to other contemporary manifestations that pursue similar goals. The intent is to frame some of the contemporary art debate through the lenses of theorists that have been contributing to the conceptions of "late capitalism," "post-capitalism," "cognitive capitalism," and other synonymous terms.
Hear more episodes at repeater-radio.com